by Amanda on Jun.26, 2012, under Uncategorized
Warning
: number_format() expects parameter 1 to be double, string given in
/home/forever/public_html/wp-content/plugins/livepress/LivePress/lpmoods.php
on line
77
I seem to go off in a disappearing act occasionally because I think updating is pretty pointless most of the time. If I updated on a regular basis it would probably be something like woke ip played taxi, cleaned house, hung out with a toddler all day, played taxi again for Randy, came home and ate dinner and went to bed. It's our routine on MWFS.
Gracie is doing great. She's at such a fun age and constantly doing things that amuse us. I've looked into a pre-K program for September because she'll be 3 at the end of the month so she'd fit into the cut off, but I think she'd have to be potty trained and at the rate we're going it's not happening. I was thinking about it a lot because Trent will be making his appearance in mid-September and it will give her a chance to interact with other kids and give me a few hours to be alone with him but ehhhh, not so sure yet.
Trent is doing well. He kicks up a storm on a daily basis and lets me know that he's quite the active little one. I feel so lucky because I seriously do not feel pregnant 95% of the time. Besides looking like a blimp I don't have any symptoms whatsoever. *knock on wood*
Randy loves his job. He works 48 hours a week 4 days a week. The only part that really sucks about it is the 85 miles I drive every day to get him there and home and it's killing us to spend around $400/month on gas . He can't get his license for some time due to a $2,000 fine and needing to complete his alcohol and drug program plus getting permission from parole. It's looking like February when we get tax returns is going to be when we'll really be able to tackle this hurdle. It's better than him being unemployed though and I love how he doesn't dread going to work every single day. He's a farmer in and out. No questions about it whatsoever.
I'll end the rambling with some pictures I've taken in the past month or so.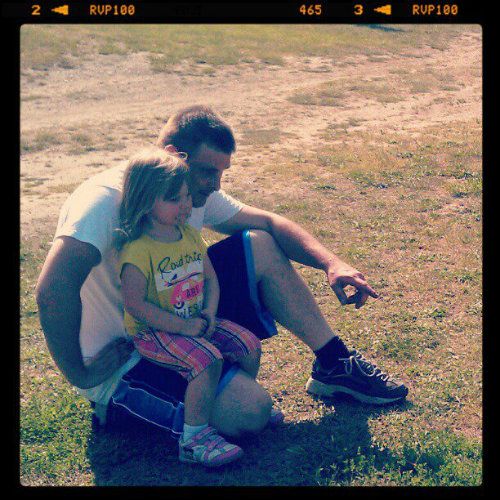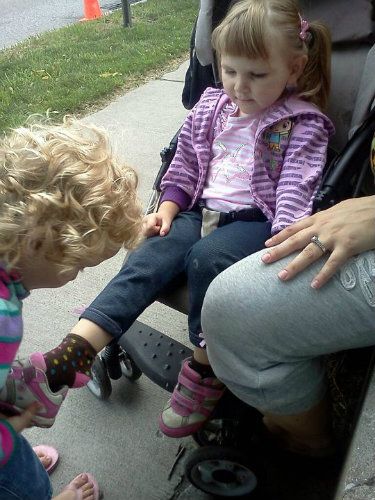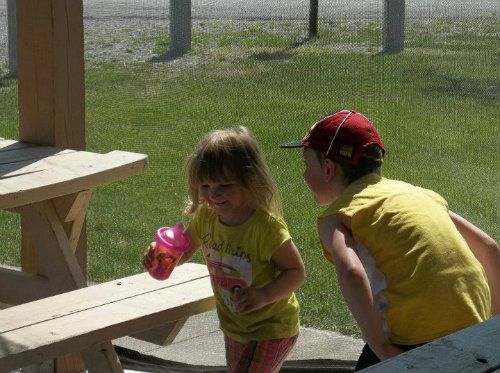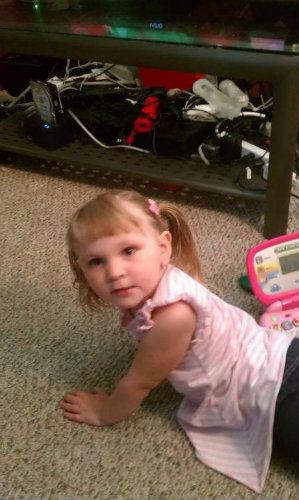 Current Mood:
tired